Steinway B – Quilted Mahogany – Art Case
Dec 23, 2021
Grand Pianos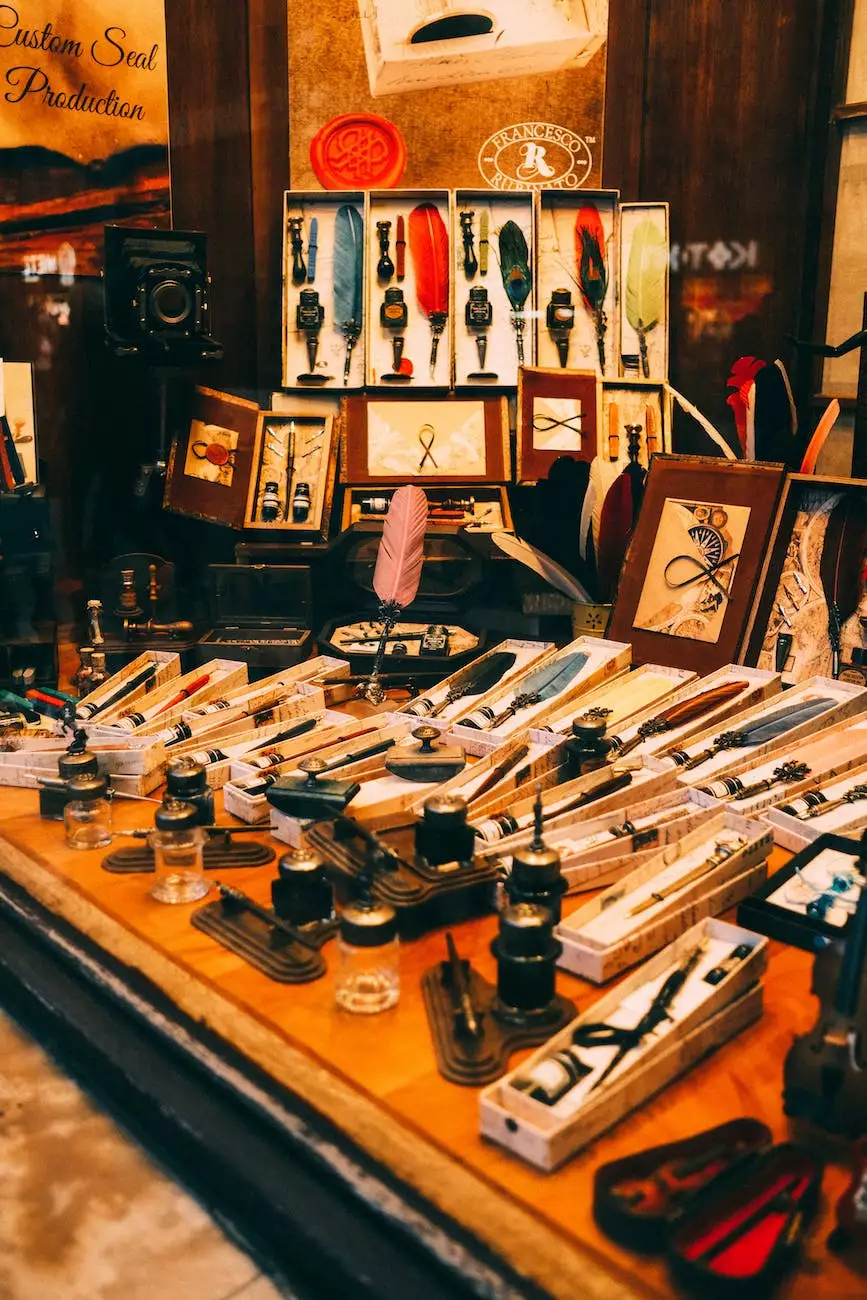 Introduction
Welcome to Master's Piano Shop, the ultimate destination for discerning piano enthusiasts. We are delighted to present the Steinway B quilted mahogany art case piano – a true masterpiece that combines exceptional craftsmanship with breathtaking aesthetics.
About Steinway B
The Steinway B piano is renowned worldwide for its unparalleled quality and tonal richness. With a history spanning over a century, Steinway & Sons has perfected the art of piano manufacturing, and the Steinway B holds a special place in their collection.
Quilted Mahogany Art Case Design
The quilted mahogany art case design of this Steinway B is a rare find, making it a truly unique instrument for both musical and visual enthusiasts. Crafted with meticulous attention to detail, the quilted mahogany showcases a beautifully intricate pattern that adds a touch of elegance to any performance space.
Exquisite Craftsmanship
Every aspect of this Steinway B, from its soundboard to its action, has been meticulously crafted by skilled artisans. The combination of premium materials, expert craftsmanship, and cutting-edge technology results in a piano that offers unparalleled tonal depth and responsiveness.
Complete Rebuild
At Master's Piano Shop, we understand the importance of preserving the legacy of these exceptional instruments. This Steinway B has undergone a complete rebuild, ensuring that it not only looks breathtaking but also sounds sublime. Our team of experienced technicians carefully restores and enhances every element, guaranteeing an instrument that surpasses its original glory.
Truly Inspiring
The Steinway B quilted mahogany art case piano isn't simply an instrument – it's a work of art that has the power to captivate both musicians and audiences alike. Its rich, harmonious tones inspire musicians to reach new heights of creativity, while its breathtaking aesthetics create an ambiance that elevates any musical performance to a whole new level.
Conclusion
Whether you are a professional pianist, a collector, or an art enthusiast, the Steinway B quilted mahogany art case piano is a must-have addition to your collection. The combination of extraordinary craftsmanship, exquisite design, and exceptional tonal qualities make this instrument a true gem in the world of pianos.
Explore the possibilities with Master's Piano Shop and experience the unmatched beauty and brilliance of the Steinway B quilted mahogany art case piano. Contact us today to learn more about this extraordinary instrument and take the first step towards owning a piece of musical history.