Yamaha Baby Grand, Model C2, 2011, SOLD!
Jan 4, 2021
Grand Pianos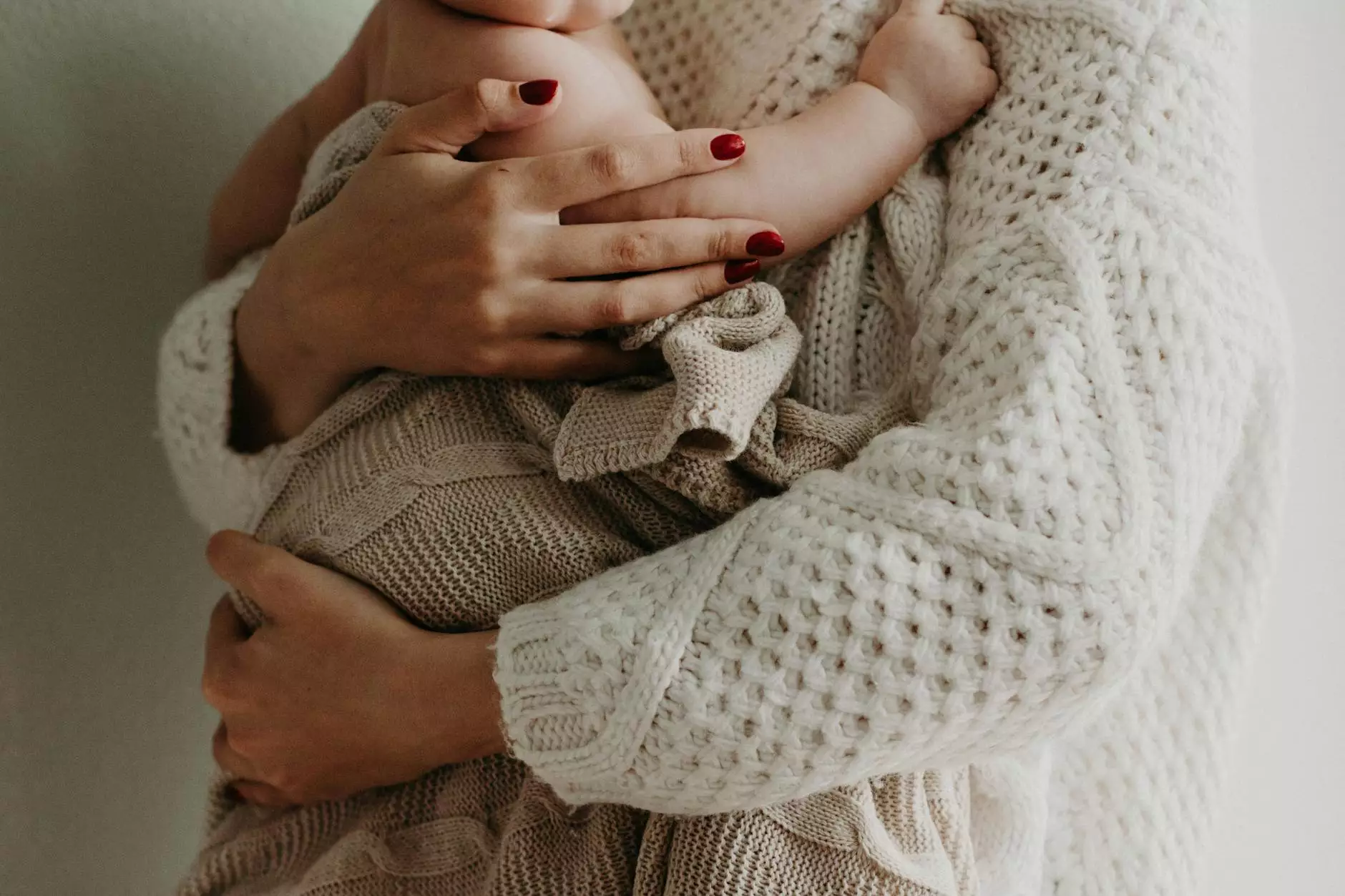 Introduction
Welcome to Master's Piano Shop, your ultimate destination for premium pianos in the Arts & Entertainment - Music category. In this awe-inspiring page, we are thrilled to present the highly sought-after Yamaha Baby Grand, Model C2 from 2011, a remarkable instrument that has recently been sold.
Unveiling the Yamaha Baby Grand - Model C2
Designed to captivate pianists and music enthusiasts alike, the Yamaha Baby Grand, Model C2, exudes elegance and authenticity. Crafted in 2011, this magnificent instrument is a testament to Yamaha's expertise and commitment to excellence.
Impeccable Craftsmanship
The Yamaha Baby Grand, Model C2, showcases outstanding craftsmanship from every angle. Meticulously built with precision by skilled artisans, this piano embodies the epitome of timeless beauty and flawless construction. Each detail has been carefully considered to create a harmonious blend of aesthetics and functionality.
Eloquent Design
With its sleek and graceful design, the Yamaha Baby Grand, Model C2, effortlessly becomes the centerpiece of any room. Whether placed in a grand concert hall or an intimate home studio, its sheer presence commands attention and admiration. The immaculate polished ebony finish adds a touch of sophistication, complementing its extraordinary musical capabilities.
Unparalleled Tone and Dynamics
Immerse yourself in the exceptional sound of the Yamaha Baby Grand, Model C2. This extraordinary instrument possesses a rich and resonant tone, characteristic of Yamaha's dedication to tonal perfection. From delicate pianissimos to powerful fortissimos, its expressive range captivates musicians and audiences alike, creating an unforgettable musical experience.
Responsive Touch
The Yamaha Baby Grand, Model C2, offers an exceptionally responsive touch, allowing pianists to articulate their musical expression with precision and nuance. Its sensitive keyboard and responsive action provide a seamless playing experience, enabling artists to bring their compositions to life.
Why Choose Master's Piano Shop?
At Master's Piano Shop, we pride ourselves on being the premier destination for piano enthusiasts. As experts in the industry, we offer an unparalleled selection of high-end instruments, including the coveted Yamaha Baby Grand, Model C2 from 2011.
Expertise and Knowledge
Our team of experienced professionals at Master's Piano Shop possesses a wealth of knowledge about pianos. We understand the intricacies of each instrument and can provide comprehensive advice to ensure you find the perfect piano to suit your desires and musical aspirations.
Unmatched Quality
Rest assured that when you choose Master's Piano Shop, you are investing in top-quality instruments. We meticulously select our pianos, ensuring that they meet the highest standards of craftsmanship, sound quality, and performance. With us, you can trust that you are getting an instrument of exceptional caliber.
Unforgettable Customer Experience
At Master's Piano Shop, we believe that every customer deserves an unforgettable experience. From the moment you step into our showroom to the delivery of your chosen piano, our dedicated team is with you every step of the way. We are committed to providing exceptional customer service and creating a lasting relationship with each and every one of our clients.
Conclusion
In conclusion, the Yamaha Baby Grand, Model C2 from 2011, is an extraordinary instrument that exemplifies the pinnacle of piano craftsmanship. Its detailed design, exceptional tone, and responsive touch make it a cherished choice for discerning musicians. Although this specific piano has been sold, Master's Piano Shop continues to offer an extensive selection of elite pianos to cater to your musical aspirations. Visit our showroom today and explore the world of premium pianos that await you.