Welcome to the World of Bass at Master's Piano Shop
Jul 10, 2020
Instruments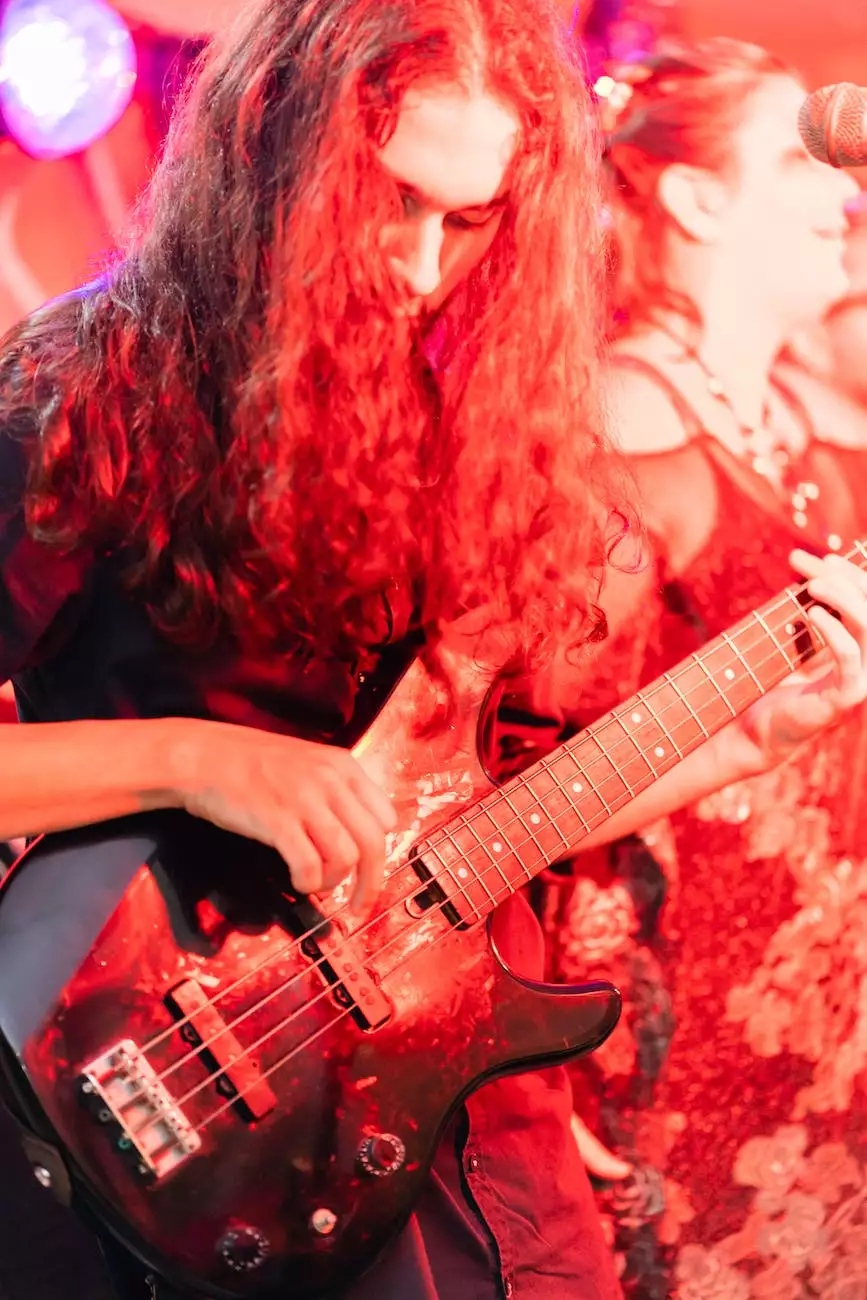 Introduction to Master's Piano Shop
Master's Piano Shop, a leading provider of musical instruments and services, is proud to invite you to explore our exceptional collection of bass instruments. As a trusted name in the arts and entertainment industry, we offer a diverse range of bass instruments that cater to all skill levels, from beginners to seasoned professionals.
Discover the Beauty of Bass Instruments
Bass instruments are an integral part of the music world, providing a rich and powerful foundation to any musical ensemble. At Master's Piano Shop, we understand the importance of quality and craftsmanship when it comes to bass instruments, and that's why we take great care in selecting only the finest instruments for our esteemed customers.
Unparalleled Selection
Our extensive collection of bass instruments encompasses a wide variety of styles, including electric, acoustic, and upright basses. Whether you are looking for the thunderous sound of an electric bass for a rock performance or the warm and resonant tones of an upright bass for a jazz ensemble, we have the perfect instrument to suit your musical preferences and needs.
Expertly Handcrafted
Each bass instrument at Master's Piano Shop is meticulously handcrafted by skilled artisans who share a deep passion for music. These instruments are designed with precision and attention to detail, ensuring exceptional playability, tonal clarity, and durability. We collaborate with renowned bass manufacturers who uphold the highest standards of craftsmanship, guaranteeing that every instrument in our collection is of exceptional quality.
Unlock Your Musical Potential with Master's Piano Shop
At Master's Piano Shop, we strive to provide more than just high-quality bass instruments. We are committed to helping musicians unleash their full potential and dive deeper into the world of bass with our comprehensive range of services:
Expert Tuning and Maintenance
Ensure your bass instrument always performs at its best with our expert tuning and maintenance services. Our skilled technicians have years of experience in handling bass instruments and can fine-tune your instrument to perfection, optimizing its playability and tonal quality.
Professional Repairs
In the unfortunate event that your bass instrument requires repairs, our team of highly trained technicians is equipped to handle a wide range of issues. From minor adjustments to complex repairs, we have the expertise to restore your instrument to its prime condition.
Personalized Customer Support
At Master's Piano Shop, we understand that each musician has unique preferences and requirements. Our dedicated customer support team is here to assist you in finding the perfect bass instrument, answering any questions you may have, and guiding you through the selection process to ensure you find the perfect instrument that matches your artistic vision.
Unleash Your Creativity with Master's Piano Shop
By choosing Master's Piano Shop for your bass instrument needs, you are not just purchasing an instrument; you are becoming a part of a vibrant community of passionate musicians. Our commitment to excellence, attention to detail, and unwavering passion for music sets us apart as the premier destination for bass instruments and services.
Become a Master on Bass
Whether you are a beginner who is just starting their musical journey or a seasoned professional looking for an instrument to refine your craft, Master's Piano Shop is the ultimate destination for bass enthusiasts. Explore our comprehensive collection, experience the quality of our instruments, and take your bass playing to new heights with us.
Visit Master's Piano Shop Today
Embark on your musical adventure now and dive into the world of bass at Master's Piano Shop. Visit our website to explore our extensive collection, learn more about our services, and connect with our team of experts who share your passion for bass. Discover the perfect instrument that resonates with your soul and opens a world of artistic possibilities.
Notable Keywords: Bass, bass instruments, musical instruments, arts and entertainment, music, Master's Piano Shop