Hidrau Adjustable Bench - Duluth Fine Pianos, LLC
Apr 10, 2019
Instruments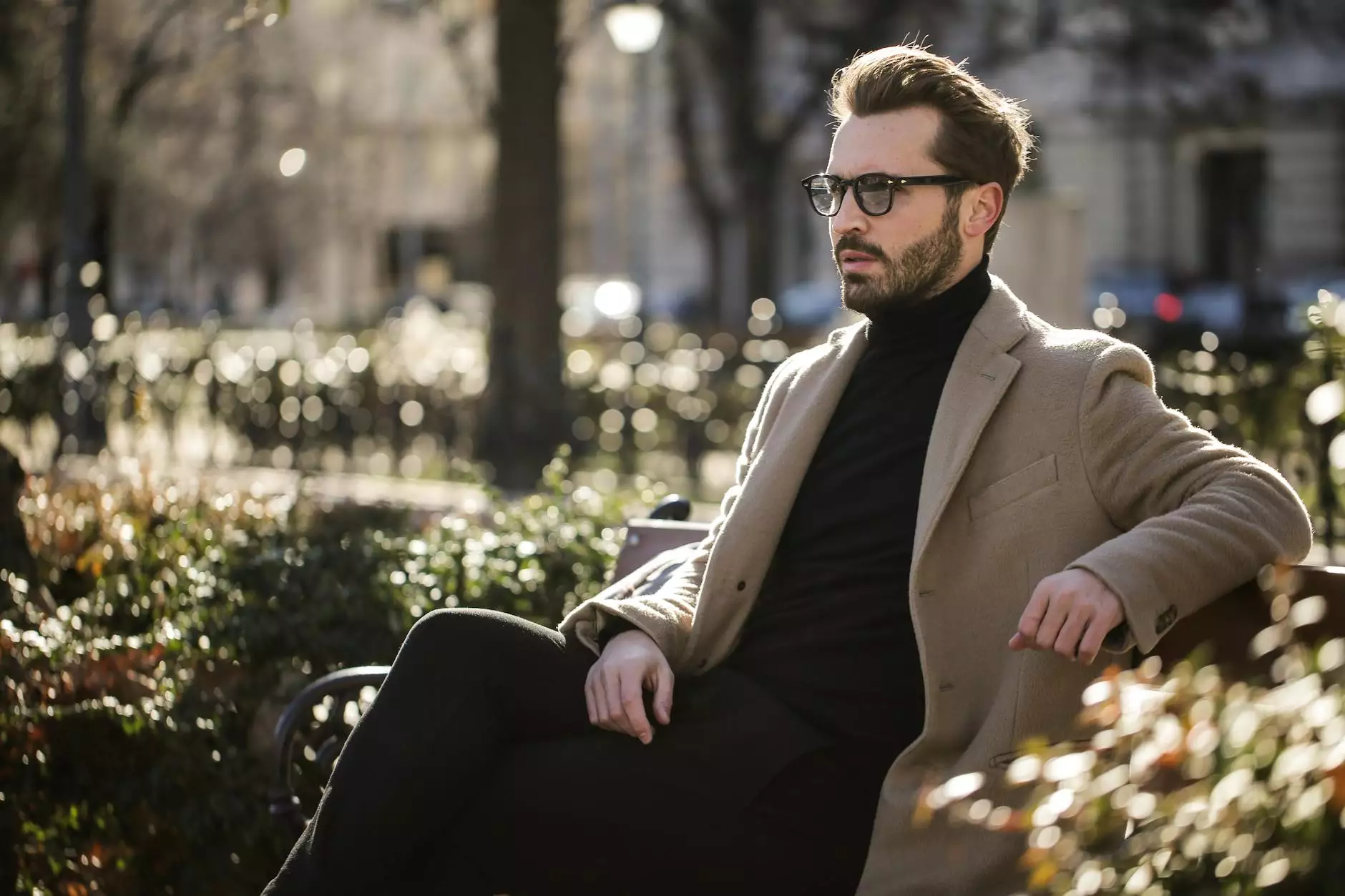 Introduction
Welcome to the world of fine pianos, where comfort and elegance meet performance. Duluth Fine Pianos, under the brand Master's Piano Shop, is proud to present the Hidrau Adjustable Bench. Crafted with meticulous attention to detail, this bench is designed to elevate your piano playing experience to new heights.
The Special Features of the Hidrau Adjustable Bench
Designed with both functionality and aesthetics in mind, the Hidrau Adjustable Bench offers an array of exceptional features that set it apart from other piano benches on the market.
Ergonomic Design
The Hidrau Adjustable Bench boasts an ergonomic design that prioritizes your comfort during extensive piano playing sessions. With its adjustable height and depth, you can easily find the perfect position for optimal posture and wrist alignment. This helps to prevent any discomfort or strain, enabling you to focus on expressing your musicality.
Premium Quality Materials
At Master's Piano Shop, we believe in using only the finest materials to create instruments and accessories that stand the test of time. The Hidrau Adjustable Bench is no exception. Made from high-quality wood and upholstered with luxurious, durable fabric, this bench not only looks sophisticated but also ensures long-lasting performance.
Sleek and Elegant Design
The Hidrau Adjustable Bench features a sleek and elegant design that effortlessly complements any interior décor. Its timeless appeal, combined with the exquisite craftsmanship, makes it a stunning addition to any piano studio or home. Let your piano and bench become the centerpieces that reflect your passion for both music and style.
Unparalleled Stability and Durability
A piano bench should offer more than just comfort and style – it should be built to last. The Hidrau Adjustable Bench surpasses expectations with its robust construction and superior stability. Our team of skilled artisans ensures that every aspect, from the frame to the padding, is meticulously crafted to withstand years of use and provide unparalleled durability.
Enhance Your Performance
Investing in the Hidrau Adjustable Bench is more than just upgrading your piano accessories – it's a commitment to improving your performance. With this bench, you have the freedom to adjust the height and depth to find your ideal playing position, unlocking your true potential as a pianist. Strive for excellence with every note played, knowing that you have chosen the best bench to support your musical journey.
Experience the Hidrau Adjustable Bench Today!
Ready to take your piano playing to the next level? Experience the exceptional quality and craftsmanship of the Hidrau Adjustable Bench. Visit Duluth Fine Pianos, LLC, the home of Master's Piano Shop, to explore our collection of pianos and accessories. Our knowledgeable staff is dedicated to helping you find the perfect instruments and tools to nurture your musical passion. Elevate your playing experience with the Hidrau Adjustable Bench and let your fingers effortlessly dance across the keys.