2012 Convention: A Grand Celebration of Pianos and Music
Oct 8, 2020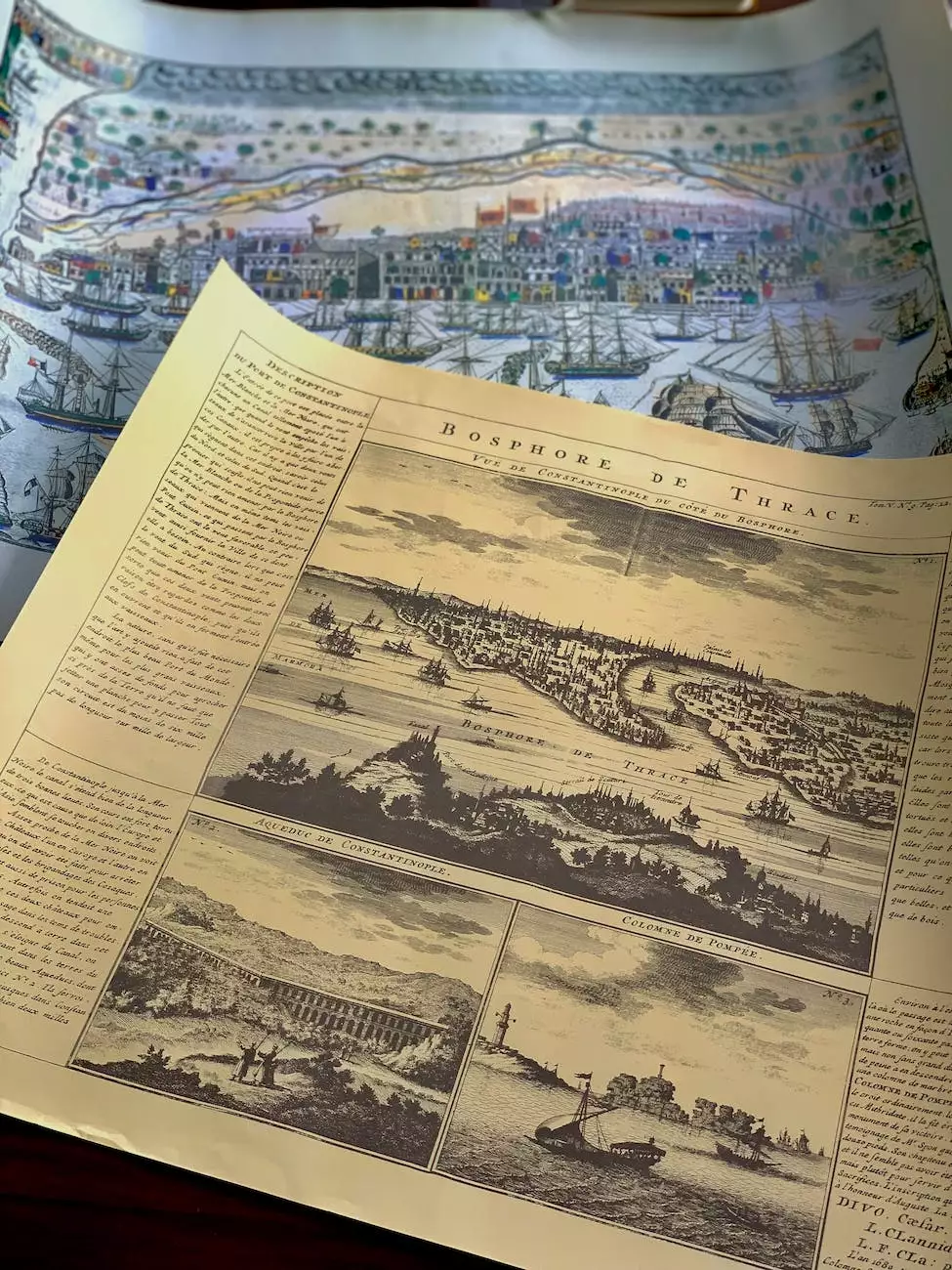 Discover the world of pianos at the 2012 Convention
Welcome to the 2012 Convention organized by Master's Piano Shop, your go-to destination for all things piano. If you're an avid fan of music or a piano enthusiast, this event is perfect for you. Join us for a grand celebration of pianos and music from all around the world.
Uncover the mesmerizing melodies
At the 2012 Convention, immerse yourself in the captivating world of pianos and indulge in the mesmerizing melodies produced by talented artists. Whether you're a pianist, a music lover, or simply curious about the nuances of piano music, this event offers a unique opportunity to explore and learn.
Convention Schedule
This year's convention will feature a diverse range of activities designed to cater to all music enthusiasts. From insightful workshops and masterclasses to live performances and interactive panel discussions, there's something for everyone. Take a look at our schedule below:
Morning Session: Workshops
Introduction to Piano Tuning Techniques
Exploring Piano Restoration: From Start to Finish
Unlocking the Secrets of Piano Voicing
Afternoon Session: Performances and Exhibitions
Solo Piano Recitals by Renowned Artists
Piano Showcasing: Explore Different Styles and Models
Live Demonstrations: Piano Maintenance and Care Tips
Evening Session: Panel Discussions
The Evolution of Piano Music: Past, Present, and Future
Embracing Technological Advancements in the World of Pianos
Piano Innovations: Blending Traditional and Contemporary
Learn from the Experts
Our convention features industry-leading experts and renowned artists who are passionate about sharing their knowledge and insights. Benefit from their expertise in piano tuning, restoration, voicing, and other key areas. The workshops and masterclasses are tailored to enlighten both beginners and experienced professionals.
Explore Our Exhibition
In addition to the engaging workshops and performances, our convention offers an expansive exhibition showcasing a wide range of pianos. Discover vintage pianos, contemporary designs, and cutting-edge innovations. Connect with knowledgeable vendors who can guide you towards finding the perfect piano.
Join the Celebration
Don't miss out on this unique opportunity to immerse yourself in the world of pianos and music. Whether you're a piano technician, a music educator, or simply a piano enthusiast, the 2012 Convention organized by Master's Piano Shop is an event you won't want to miss.
Secure Your Spot
Visit our website at master-piano-techs.org/Events.html to secure your spot at the 2012 Convention. Registration is now open, and spaces are limited, so don't delay. Join us for an unforgettable experience that will enrich your love for music and pianos.