The MPT Institute: Elevating Piano Technicians to Mastery
Sep 25, 2018
Instruments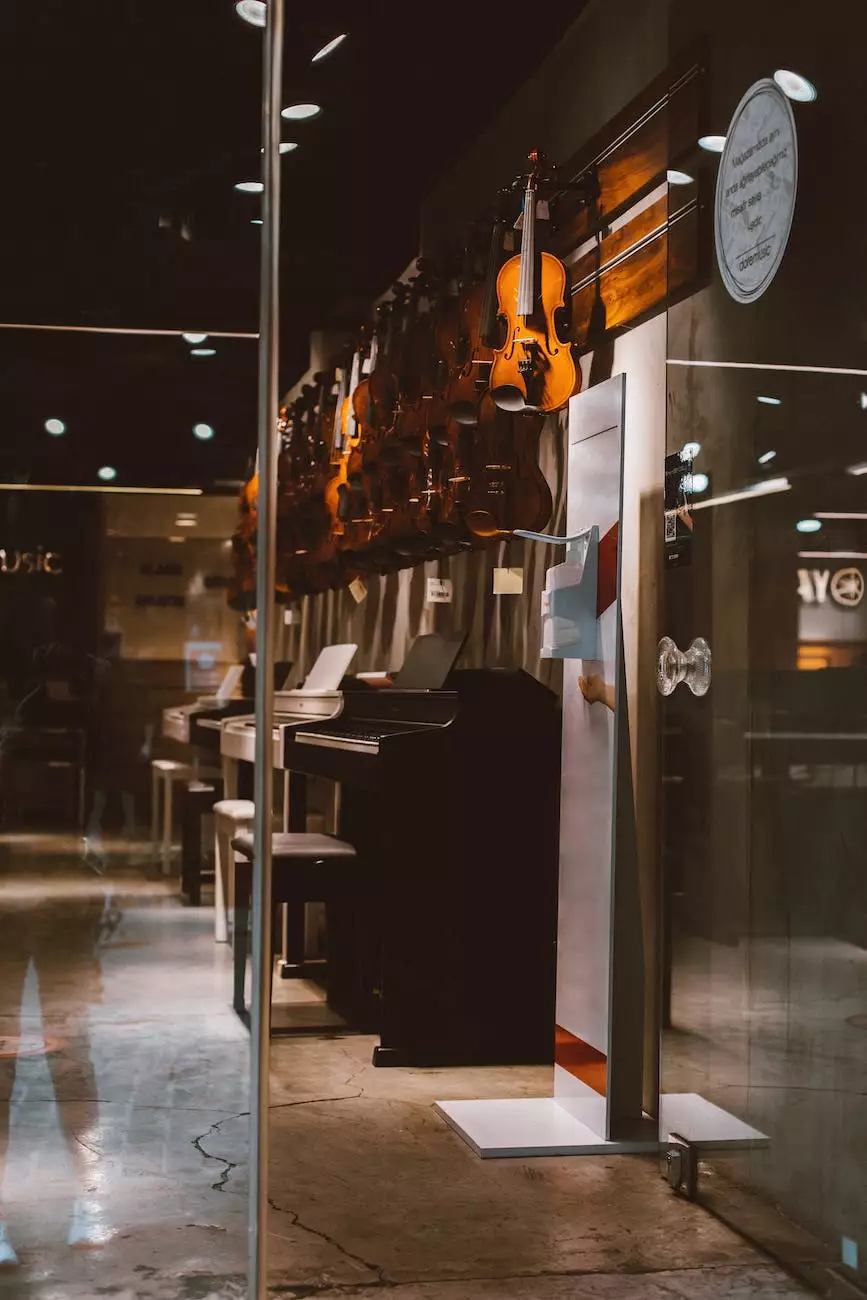 Unlock Your Potential as a Piano Technician
Seeking to enhance your expertise in piano technical services? Look no further than the MPT Institute. As a recognized leader in the field, we are dedicated to empowering piano technicians with comprehensive knowledge and practical skills to excel in their craft.
Mastering the Art of Piano Tuning
Tuning is at the heart of every piano's performance. At the MPT Institute, we offer specialized courses that delve deep into the intricacies of piano tuning. Our experienced instructors will guide you through the nuances of pitch, temperament, and touch, equipping you with the tools necessary to produce harmonious musical experiences.
Restoration: Breathing New Life into Vintage Treasures
Are you passionate about restoring pianos to their former glory? Our restoration program is designed to equip you with in-depth knowledge of historical piano craftsmanship and techniques. From repairing broken soundboards to revitalizing delicate finishes, our expert instructors will share their expertise and guide you through each step, ensuring that you become a master of piano restoration.
Maintenance: Keeping Pianos Performing at their Best
Maintaining the performance and longevity of a piano requires skillful care and attention. Our comprehensive maintenance courses cover everything from action regulation to voicing and beyond. Learn to diagnose and solve common issues, refine your touch and tone-shaping abilities, and gain the confidence to handle the most complex piano maintenance tasks.
Community of Excellence
By joining the MPT Institute, you become a part of a vibrant and supportive community of dedicated piano technicians. Connect with fellow enthusiasts, exchange ideas, and engage in ongoing professional development opportunities. Our alumni network offers a wealth of resources, mentorship, and potential job prospects that can greatly enhance your career as a piano technician.
Flexible Learning Options
We understand that everyone's journey is unique. That's why we offer flexible learning options to accommodate your personal circumstances. Choose from in-person classes, online courses, or a combination of both. Our state-of-the-art facilities and cutting-edge virtual learning platform ensure that you receive an exceptional education regardless of your location.
Enroll at the MPT Institute Today
Whether you're just starting your journey as a piano technician or looking to refine your existing skills, the MPT Institute is here to support your growth. Unlock your full potential by joining our esteemed institution. Enroll today and embark on a transformative learning experience that will elevate your career as a piano technician.